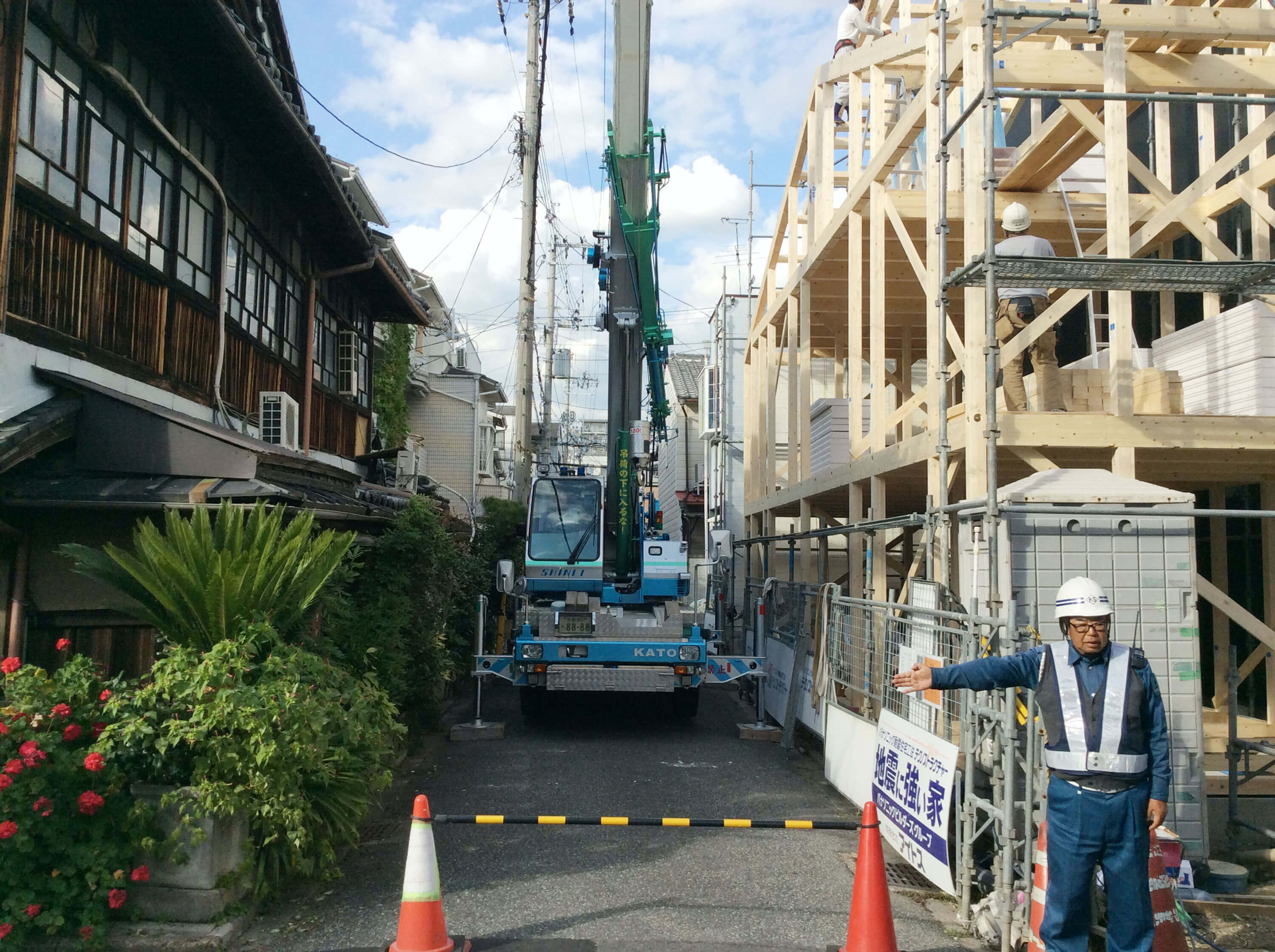 We Develop.
We Design.
We build for you.
Service is an attitude,
it is a philosophy.
We consider Architecture a service, serving the universe, city, community, neighbourhood and our clients needs. Our design approach is inspired by traditional Asian culture to reactivate the connection between the human and the universe generating a high energy architecture field.
As an Architect, General Planner and General Contractor our comprehensive approach consists of taking full ownership of the project in regards to cost, time and quality guarantee.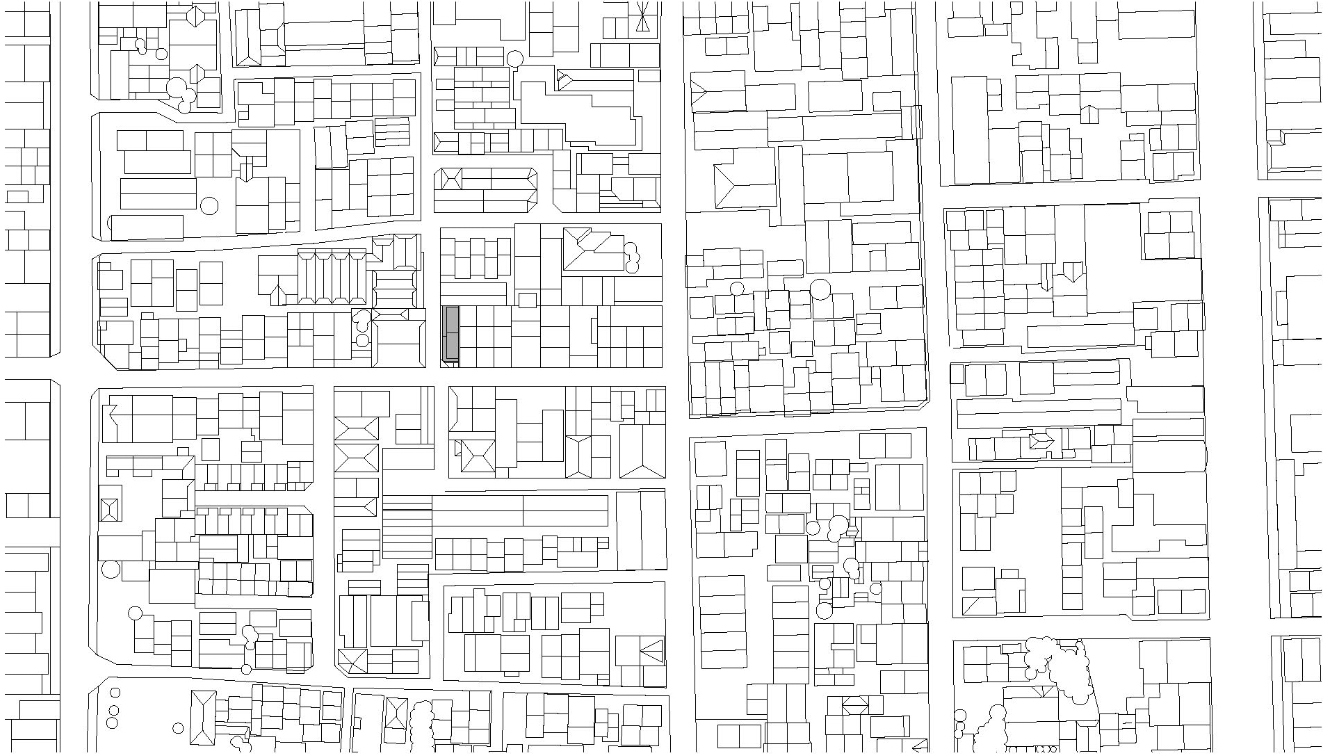 Holistic Approach
Building is understood as a link between interior and landscape in order to promote a positive energy flow between inside and outside. Our approach encompasses a complete strategy for the entire project that also takes into account the complexity of changing developments. The things that are invisible. Strategy, communication and flexibility are very important for a successful project. We are not concerned with a building style but with enhancing quality of life. You have to go through the world with open eyes and learn to see.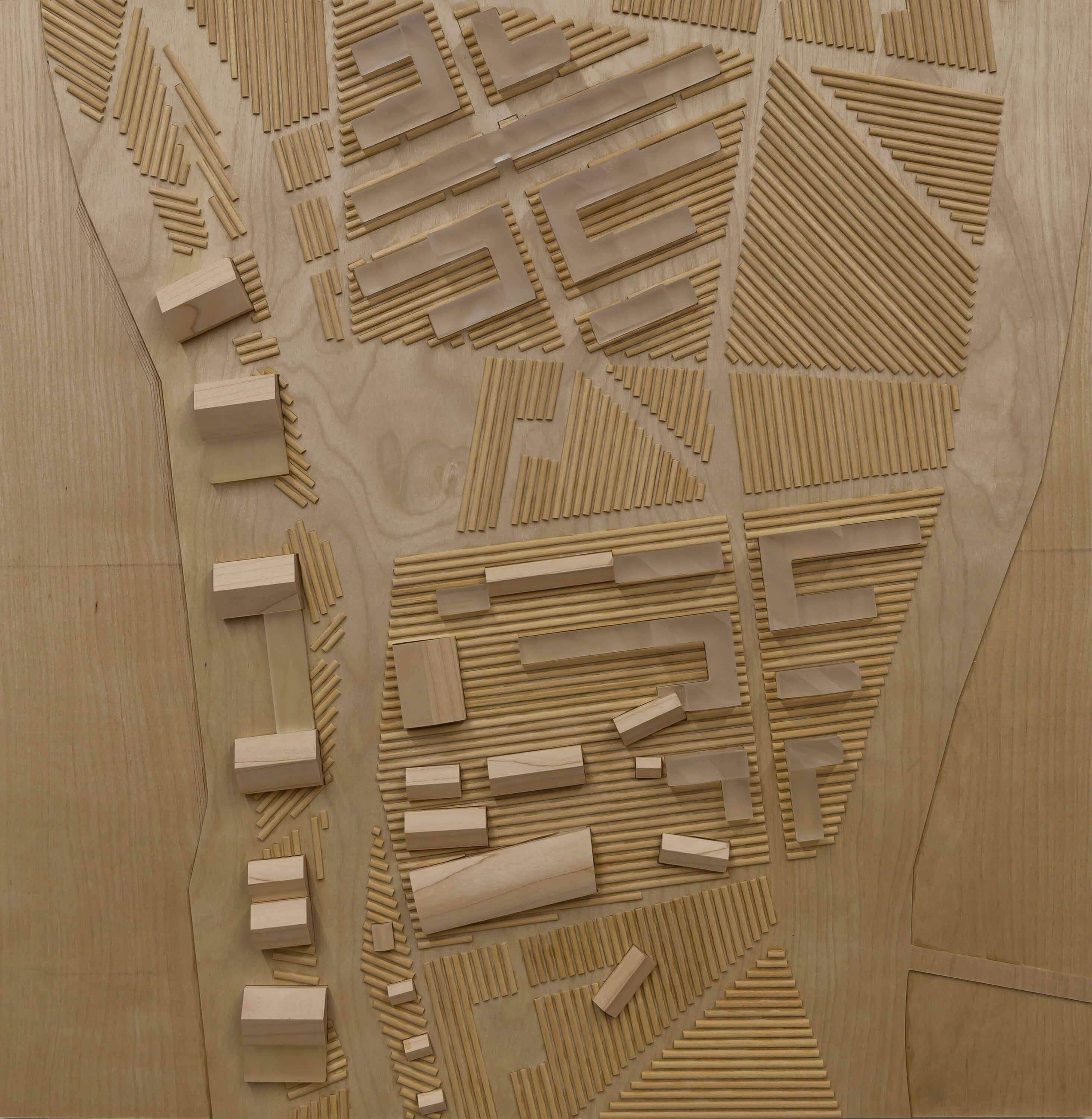 Scope of Work
When we design we go above and beyond. We think of each structure as a whole, providing our services from architecture to general planning & total contracting. This makes the way we approach a project significantly efficient as well as understanding the concept from a greater perspective. That is why we focus on design-orientated total contracting, we plan and build, there is only one contract, one price, one timetable to deliver a turnkey project.