Philosophy
Studying the real needs thoroughly from within to create an interactive contribution to society and nature, to coordinate with the context in different layers and ultimately to connect with the source, that is the beauty of architecture.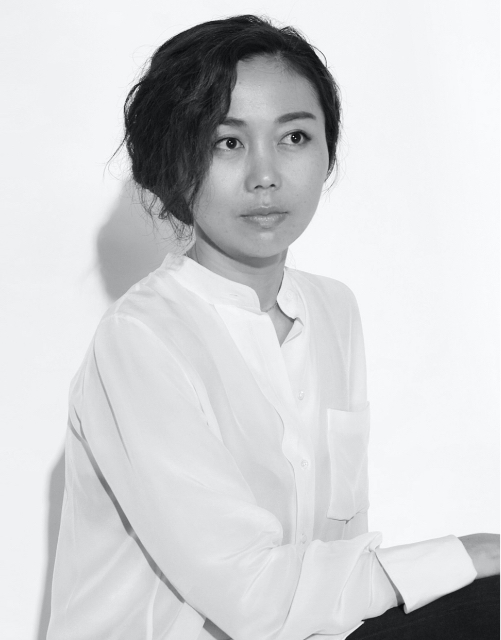 Zhang Xi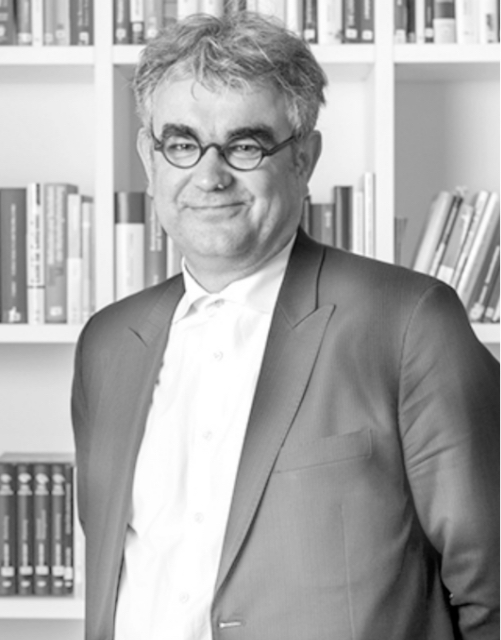 Gerd Voith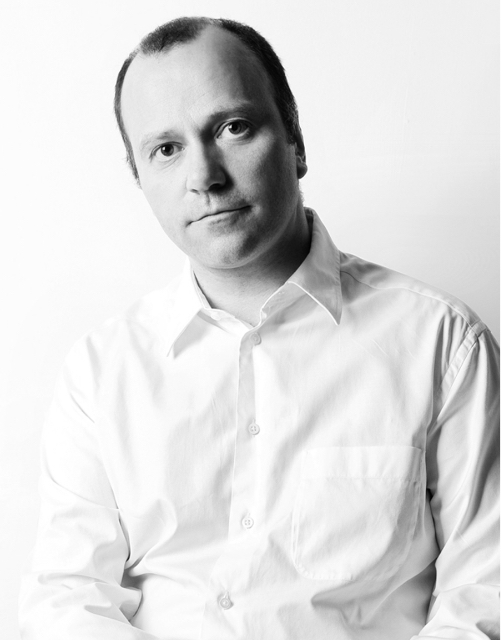 Erich Diserens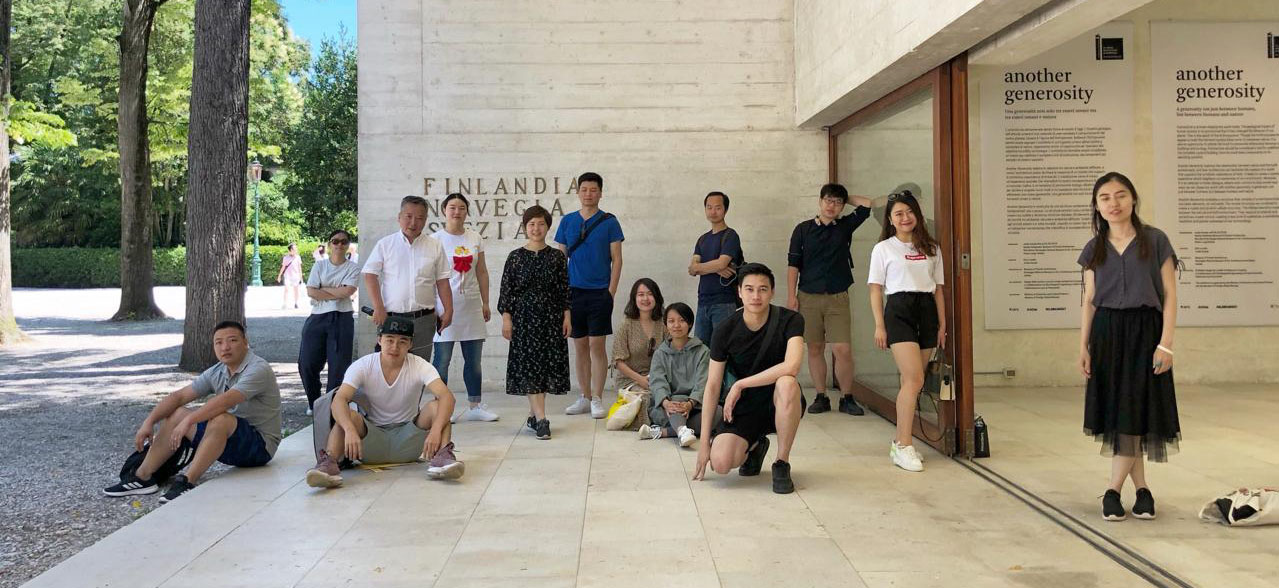 Team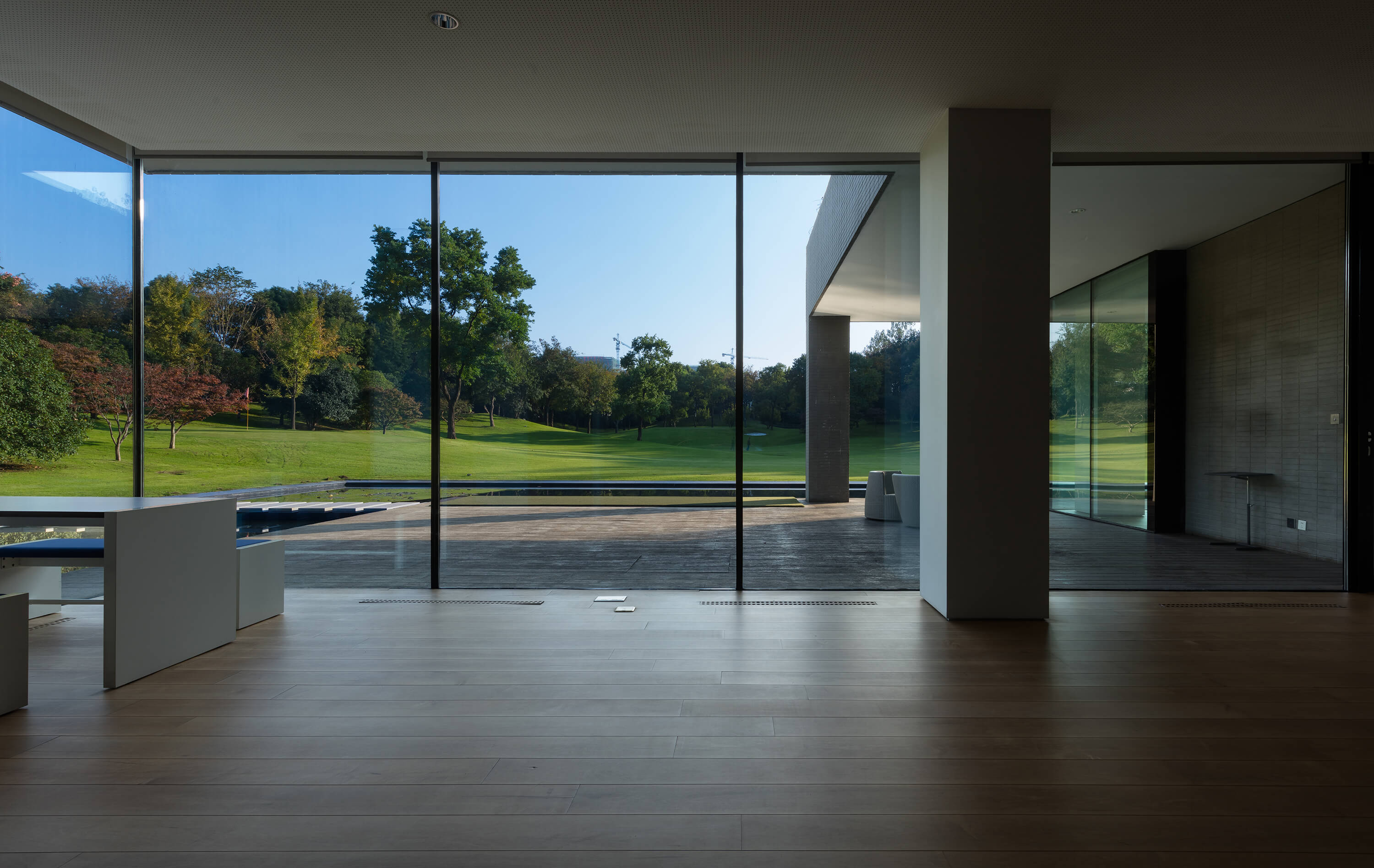 Energy
Through our holistic approach the energy we saved is approx 7970 MWh/h which is equivalent to 21 275 tons of Co2 saved, this represents – lifelong energy consumption by 3000 people or car driving 106.4 million kilometers which needs 1702 million trees to absorb energy.

EXH Design Book
The Chinese-Swiss architecture firm EXH Design excels in strategically optimized, site-specific solutions that find authentic and contemporary forms of expression. Founded in Shanghai in 2006 by Zhang Xi and Erich Diserens, the firm is knowledgeable about the challenges facing architects in China, owing to the rapid economic development. The approach of EXH Design is based on creative interaction with the client and combines technical refinement with elements of local culture. The architects work in the areas of urban planning, landscape planning, architecture and interior design in their offices in Shanghai as well as in Zurich. This monograph presents a selection of the buildings and designs in Europe, Japan, Singapore and China, including the Wang Xiao Hui Art Museum in Suzhou and House Bellmund at Lake Biel. It illustrates the accomplished fusion of eastern and western qualities.